UKSW research staff consists of recognized researchers and educators, specialists in many fields known from the media, representatives of the most important scientific bodies in the country, including Polish Academy of Sciences, the National Center for Research and Development or the Polish Accreditation Committee.
Our experts are not only outstanding theoreticians, but also practitioners who cooperate with the highest state or church authorities and belong to business councils. Among them are diplomats, journalists, judges of common courts, the Constitutional Tribunal or the Supreme Administrative Court, entrepreneurs, employees and experts of central and local government offices, including the Sejm, the Senate or the Mazowieckie Marshal's Office, as well as entrepreneurs and social activists.
UKSW scientists are eagerly invited to inter-university – national and international scientific projects, participate in numerous symposia and research teams, and receive scholarships. Their eminence is evidenced by high decorations and awards for scientific and research activities.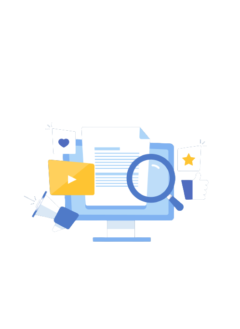 Knowledge base
It is an online platform that was created to disseminate the effects of scientific, research and teaching activities of employees and doctoral students of the Cardinal Stefan Wyszyński University and to implement the open access policy.
More